The quality of your homemade coffee is highly influenced by the quality of your coffee beans.
We want to make it easy for you to enjoy great coffee at home everyday, so here we share all the best coffee beans and coffee subscriptions for you to try.
We also share hints and tips to help you make the most of your coffee beans – from storing to grinding and everything in between.
We are busy writing content and will have more to share with you soon.
In the mean time, why not try the coffee beans we are loving right now – you can see them here.
Coffee Beans Guides
Start making better coffee at home with the best coffee beans, coffee pods and capsules.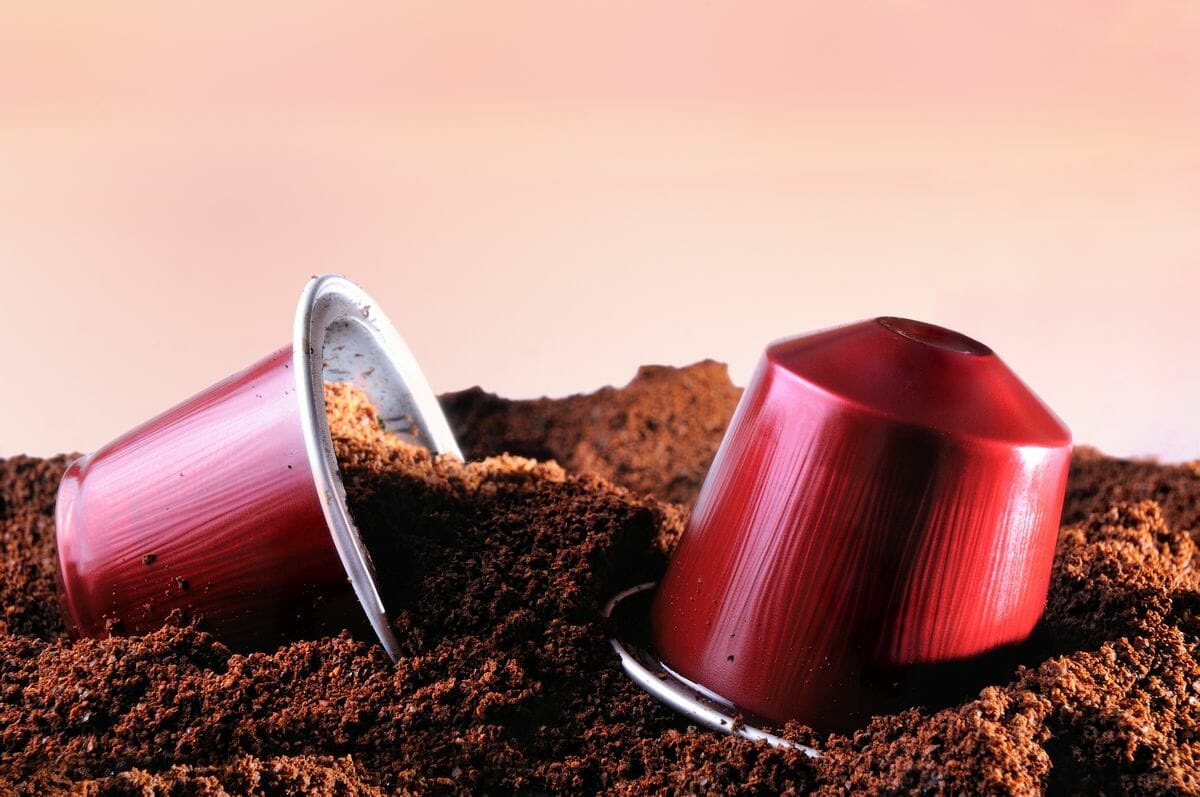 Ready to make the switch to reusable coffee capsules? Our guide to the best reusable coffee pods Australia is here to help you choose.