Ever wondered what the difference is between different coffee drinks on the Cafe menu?
Perhaps you really want to try cold brew coffee, but don't know where to start.
Here we share all the best coffee brewing guides and coffee drinks recipes so you can experiment and try different coffee styles.
Brew Guides
Start making better coffee at home with the help of our coffee brewing guides.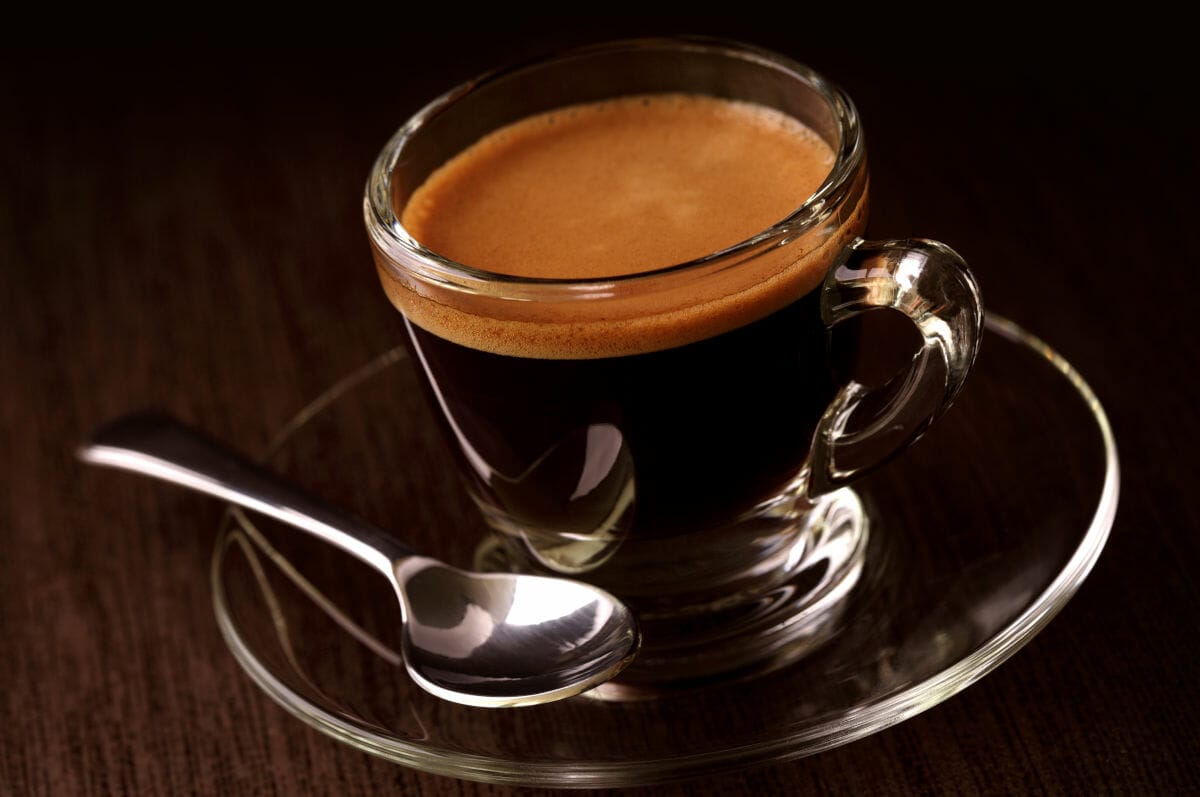 Confused about the difference between an americano vs long black coffee? We explain how they are different and how to make an americano and long black at home. Read more
---
Coffee Drinks
Tired of drinking your regular coffee? Why not try something a little different with one of these coffee drinks recipes.
Espresso and tonic is a simple, refreshing iced coffee drink recipe to enjoy this Summer. If you have never tried coffee tonic, try this easy espresso tonic recipe. Read more
Enjoy the spiced caramel flavours of Biscoff spread with this Lotus Biscoff latte recipe. Hot, sweet and comforting, it is the perfect Winter coffee drink. Read more
Our icy cold nutella coffee frappe recipe is the perfect way to enjoy nutella in coffee. If you like icy cold coffee drinks you will love this nutella frappe. Read more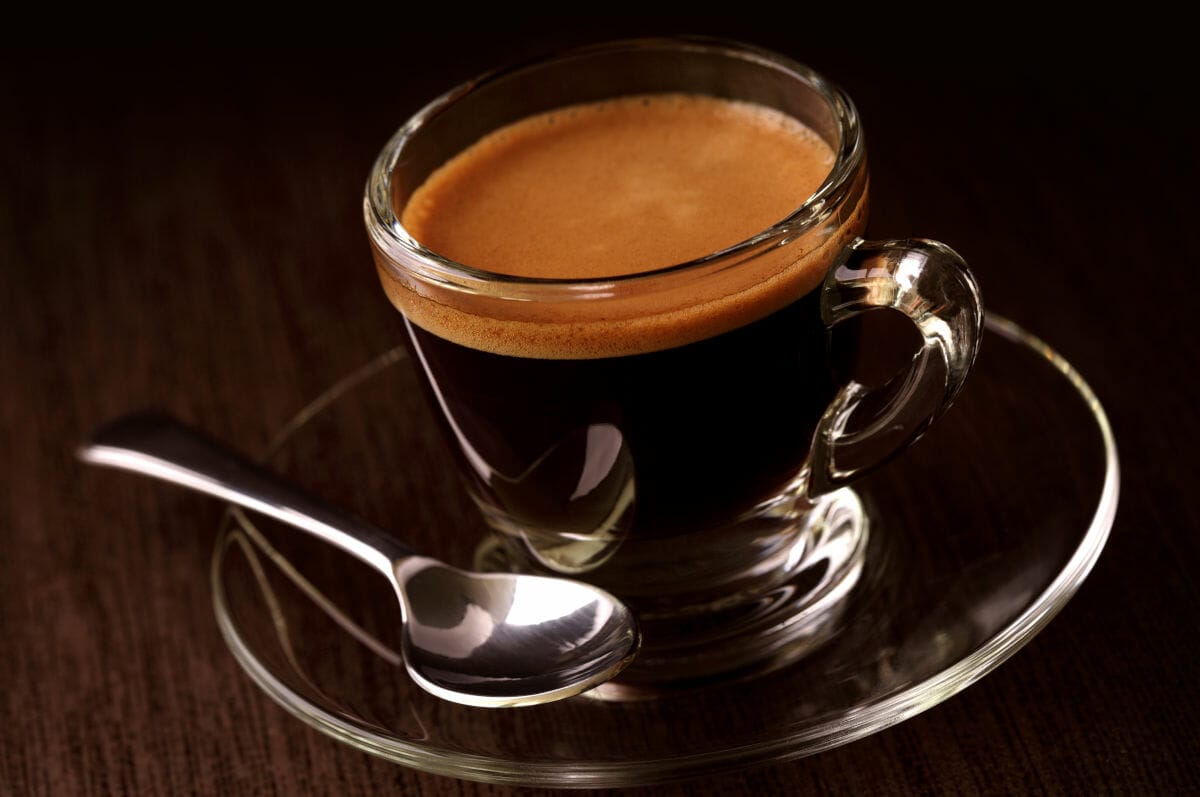 Confused about the difference between an americano vs long black coffee? We explain how they are different and how to make an americano and long black at home. Read more
This easy cold brew coffee float recipe is sweet, creamy and delicious. Learn how to make a coffee float and discover why it is such a popular ice cream float combination! Read more
Confused about the difference between iced latte vs iced coffee? We explain the difference between iced coffee and iced latte and share easy recipes for both. Read more
What is a magic coffee? Our magic coffee drink guide explains what's in a cup of magic coffee plus we share an easy magic coffee recipe. Read more
Learn how to make coffee jelly with our easy coffee jelly recipe (with just three ingredients). Read more
Discover all the different types of coffees you can order or make at home with our complete guide to different coffee drinks. Read more
Find out how to make Vietnamese iced coffee with condensed milk and you can enjoy this sweet, intense Asian coffee drink at home Read more
This homemade iced latte recipe with a touch of vanilla is an easy way to enjoy a refreshing cold coffee drink at home. Read more
An easy coffee flavoured syrup recipe for icecream, milkshakes, cocktails and desserts. Read more
A quick and easy banana coffee smoothie recipe, perfect as a healthy breakfast smoothie or cold coffee drink. Read more
Be coffee wise.
Subscribe for brewing tips, coffee deals and recipes