Ever wondered what the difference is between different coffee drinks on the Cafe menu?
Perhaps you really want to try cold brew coffee, but don't know where to start.
Here we share all the best coffee brewing guides so you can experiment and try different coffee styles.
And for coffee drink inspiration, hop over to our coffee recipes.
Brew Guides
Start making better coffee at home with the help of our coffee brewing guides.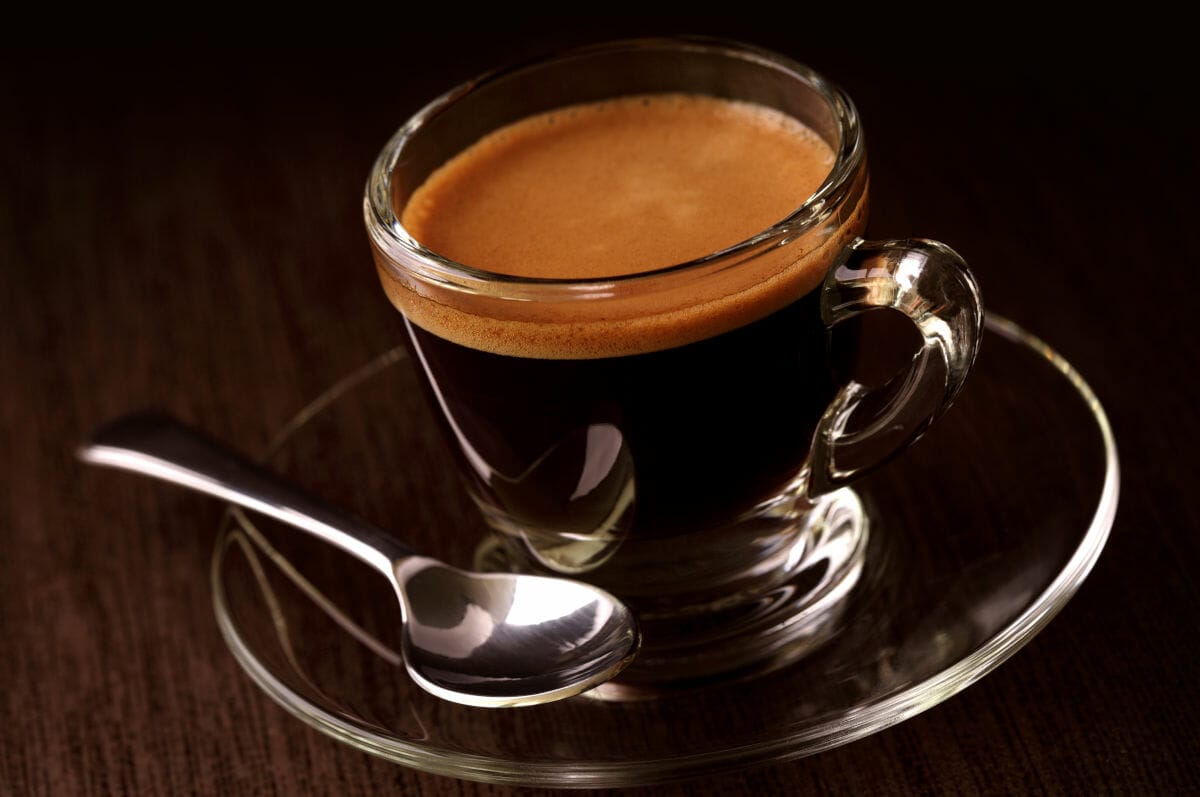 Confused about the difference between an americano vs long black coffee? We explain how they are different and how to make an americano and long black at home.