From coffee drinks to desserts, cakes, cookies and cocktails, there are a million ways to enjoy great coffee everyday.
Here we share all the best coffee recipes for you to try at home.
Coffee Drinks
From hot to cold and everything in between, we hope you enjoy trying out these tasty coffee drink recipes.
Discover something new in our collection of tasty homemade cold brew recipes. From classic to flavored and blended, these cold brew recipes will switch up your coffee routine.
---
Coffee desserts recipes
If you love to eat dessert almost as much as you love coffee, then you are going to enjoy trying these dessert coffee recipes!
A sweet and creamy nutella coffee ice cream recipe you can make at home. Quick and easy to prepare, coffee and nutella in ice cream is simply delicious.
---
Baking with coffee
Whether you are adding a little espresso powder to enhance the flavour of a chocolate cake recipe or making cakes with coffee as the main ingredient, there are loads of delicious coffee recipes to try. Here are just a few.
Whip up a batch of these delicious mocha chip muffins in under 30 minutes and enjoy for breakfast or as an easy snack.
---
Coffee snacks and treats
Enjoy your favourite coffee flavours in these tasty coffee snacks and treats.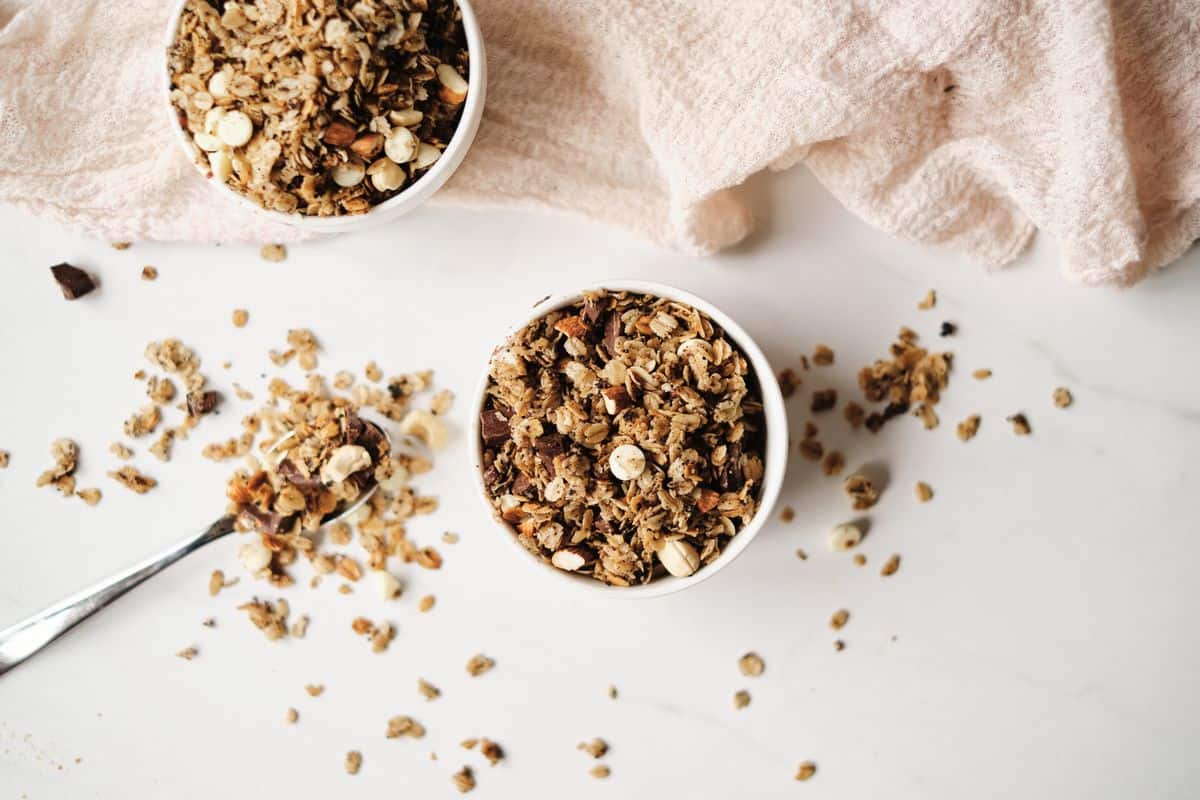 This mocha granola recipe is an easy crunchy granola recipe that is perfect as a healthy breakfast or snack.
Cool off this Summer with homemade coffee popsicles. With a creamy texture and chunks of almond and chocolate they are delicious and just a little bit fancy.