For the home barista, the array of coffee equipment can be a little overwhelming.
To make it all a little simpler to choose, we take a look at all the latest coffee gear and share our reviews with you here.
From the best coffee machines, all types of coffee accessories and regular coffee makers, you are sure to find your next piece of coffee equipment here.
Coffee Machines
From espresso machines to pod machines, drip coffee makers to manual coffee makers, there are hundreds of coffee machines on the market. Read our coffee machine reviews to find the one perfect for you.
Guide to the best stove top coffee maker in Australia. Find the best stovetop espresso maker and enjoy espresso-like coffee at home for very little cost. Read more
---
Coffee Accessories
From coffee grinders to milk frothers, coffee mugs and everything in between, there is so much great coffee gear to choose from! Read our reviews of all the best coffee accessories including coffee grinder reviews and the best coffee gifts.
Enjoy the freshest coffee where ever you are with the best hand coffee grinder Australia has. Here are 10 of the best. Read more
Discover the best coffee tamper 2022 in our espresso tamper reviews. We compare all the best coffee tamper Australia options here. Read more
Look no further for the best gifts for coffee lovers – our Ultimate Gift Guide for Coffee Lovers has more than 25 of the best coffee gifts for your friends and family. Read more
With one of the best milk frothing jugs you can master silky microfoam and latte art at home. Find all the best milk jug for latte art options in Australia here. Read more
Simplify your espresso clean up with one of the best coffee knock boxes. We review all the best espresso knock box options here. Read more
Keep coffee fresh for longer with the best coffee bean storage containers. We review the best canisters for coffee in Australia here. Read more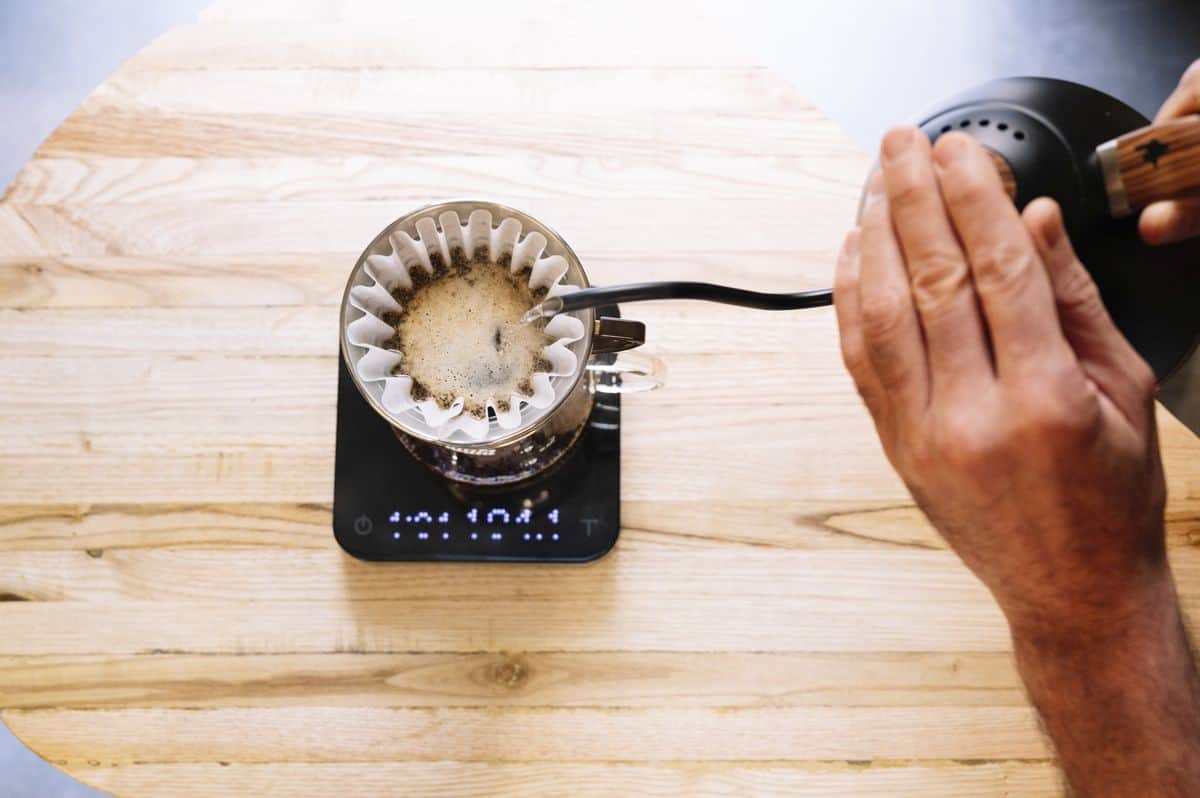 Enjoy perfectly balanced coffee with the best scales for coffee. We review 10 of the best coffee scales Australia has to offer and explain what features to look for. Read more
If you want to enjoy hot coffee on the go, you need the best insulated travel mug. We review 10 of the best options here. Read more
Invest in the best milk frother Australia and enjoy creamy lattes and cappuccinos in the comfort of your own home. We review the best milk steamer options here. Read more
If you are searching for the best coffee grinder this article is for you. Here we share 10 of the best home coffee grinders Australia has on the market. Read more
With one of the best reusable coffee cups Australia has you can enjoy coffee on the go without the waste. From steel to bamboo to the best glass reusable coffee cup, we review all the best portable coffee cup options here. Read more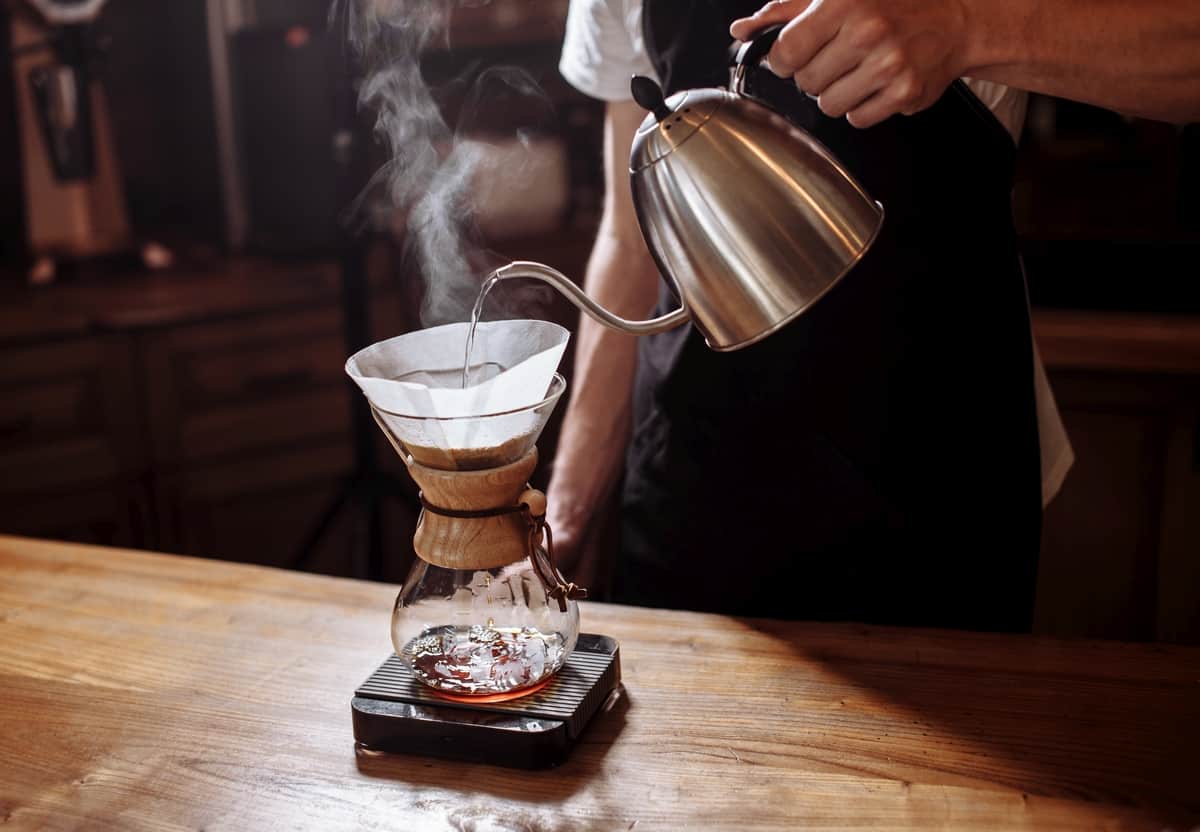 Master pour over coffee brewing with one of the best pour over kettles. We compare the best gooseneck kettles here. Read more
Be coffee wise.
Subscribe for brewing tips, coffee deals and recipes